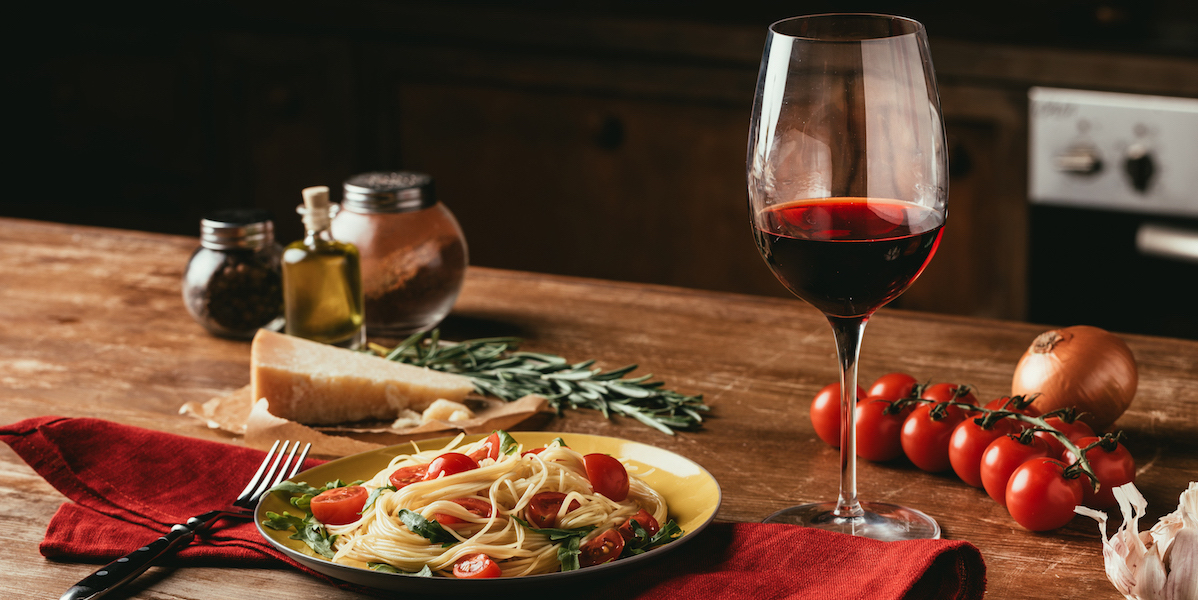 When it comes to food, you want to be able to pair it with the perfect beverage. This may include wine or mixed drinks but one thing is for certain, there is almost always a great beer to pair it with. If you are working out your latest menu for friends and family, take a look at these ideal beer and food pairings that will be sure to wow your guests.
Ale
This is the perfect beer for burgers buffalo wings, and international food that is extremely flavorful. Think about your typical "beer food" and you will find the ale to be a perfect fit.
Bock Beer
Bock beer pairs great with cheeses like gruyere and Swiss cheese, as well as grilling food. If you are planning a summer barbecue filled with beef, sausage, and other seared foods then you'll want to pair it with a bock beer.
Fruity Beer
Fruity beers work great with light food. This type of beer pairs well with lean white meat, like chicken or fish, and other meats that rely heavily on herbs and spices. This also pairs very well with salads and fruity desserts.
Lager
This is the perfect beer for seafood such as shellfish and sushi. This also works great for pasta dishes that aren't too heavy – so stay away from creamy sauces or meat-based sauces – as well as Asian food, Latin food, and other spicy and flavorful foods.
Pilsner
Pilsner is a great beer for heavier foods. So, look to a Pilsner if you are making foods that contain a lot of cheeses like American, Muenster, Havarti, or Monterey Jack cheeses. This also works well with heavier fish like salmon, tuna and trout.
Porter
Think about smokiness and barbecue when you want to use a porter. This beer works well with smoked foods and meats like sausage, stews, bacon, chili, and braised dishes.
Stout
Roasted and salty foods pair perfectly with a stout beer. Think about pairing this with barbecue, oysters, stews, and even chocolate and desserts. Stouts are naturally sweet so you actually want the beer to be sweeter than the dish itself.
Wheat
Pair a wheat beer with lighter dishes. Think about a light lunch and you will certainly have a wheat beer to accompany it. This includes meals like soups and salads, vegetarian dishes, sushi, light Asian dishes, and lighter cheeses such as Feta or goat cheese.
Time to Plan Your Beer and Food Pairing
Now is the time to get to planning your beer and food pairing!
Keep in mind that there is never a strict rule when it comes to pairing your drinks with your meals, but rather you want to have your entire menu complement one another. Keep in mind that you can also consider multiple courses that incorporate different flavors, and therefore different beers along with it. The key is to find common flavors in both the meal and the beer so that they echo one another.
If you are looking for inspiration for your next gathering, consider buying one of our beer and cider kits. They're and fun and will help you plan a meal around your beers.