Get Answers Right Away!
If you have visited our website recently, you may have noticed a chat (Facebook Messenger) icon or message pop-up in the bottom right corner of the page; we recently added the option to chat to us directly via Facebook Messenger! This makes it so you don't have to wait for business hours to call, or for us to answer your emails. Of course, you can still message us via our Facebook page, but this is a nice shortcut if you are on our website and have a question and don't want to navigate to Facebook, email, or make a phone call. We're glad that some of you have already taken advantage of this feature!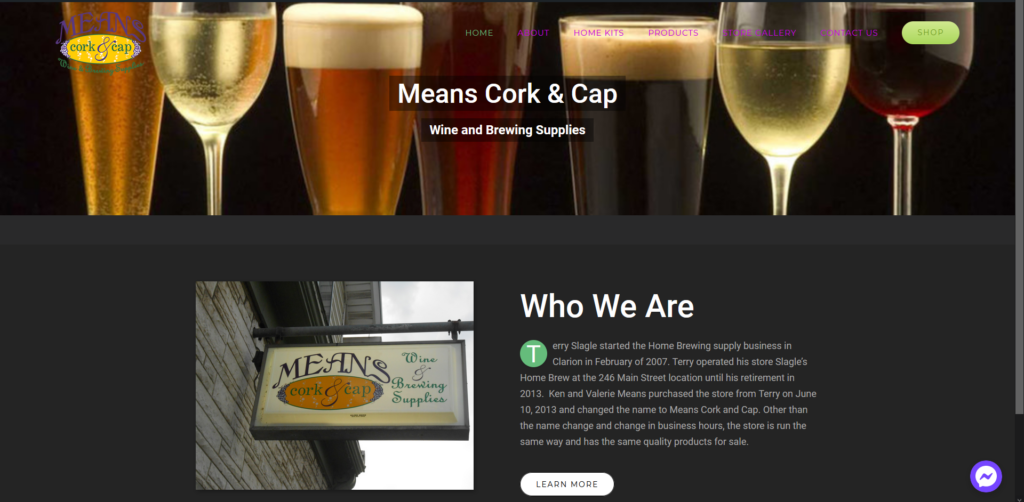 Continue as a Guest
Even better, you don't need a Facebook account to be able to chat, you can choose the "Continue as Guest" option so you don't have to log in! The only thing is, if you continue as a guest, make sure to stay on the webpage to continue the conversation. If you leave the webpage, the chats aren't attached to an account, so our responses won't get to you! If you continue through your Facebook account, you will be able to continue the conversation through Facebook or the Facebook Messenger app instead of staying on the webpage.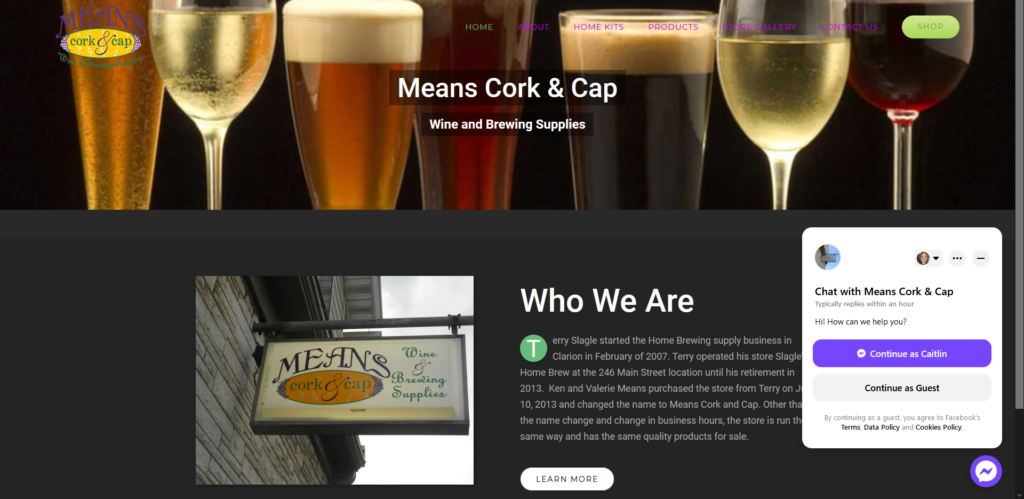 Pop-Up Message
After you choose to continue as a guest or through your Facebook account, you will get an automated message from us, but don't worry we are usually available to answer your questions! You can also click on the automated questions to get quick answers about hours, location, and our contact information. I, Caitlin, or Ken will be answering your questions, and you can see which one of us is answering under our messages to you.
Mobile Compatible!
This feature is also on mobile! It's a bar at the bottom of the webpage on your phone and works exactly the same as mentioned above. It can also go directly to the messenger app if you continue through your Facebook account.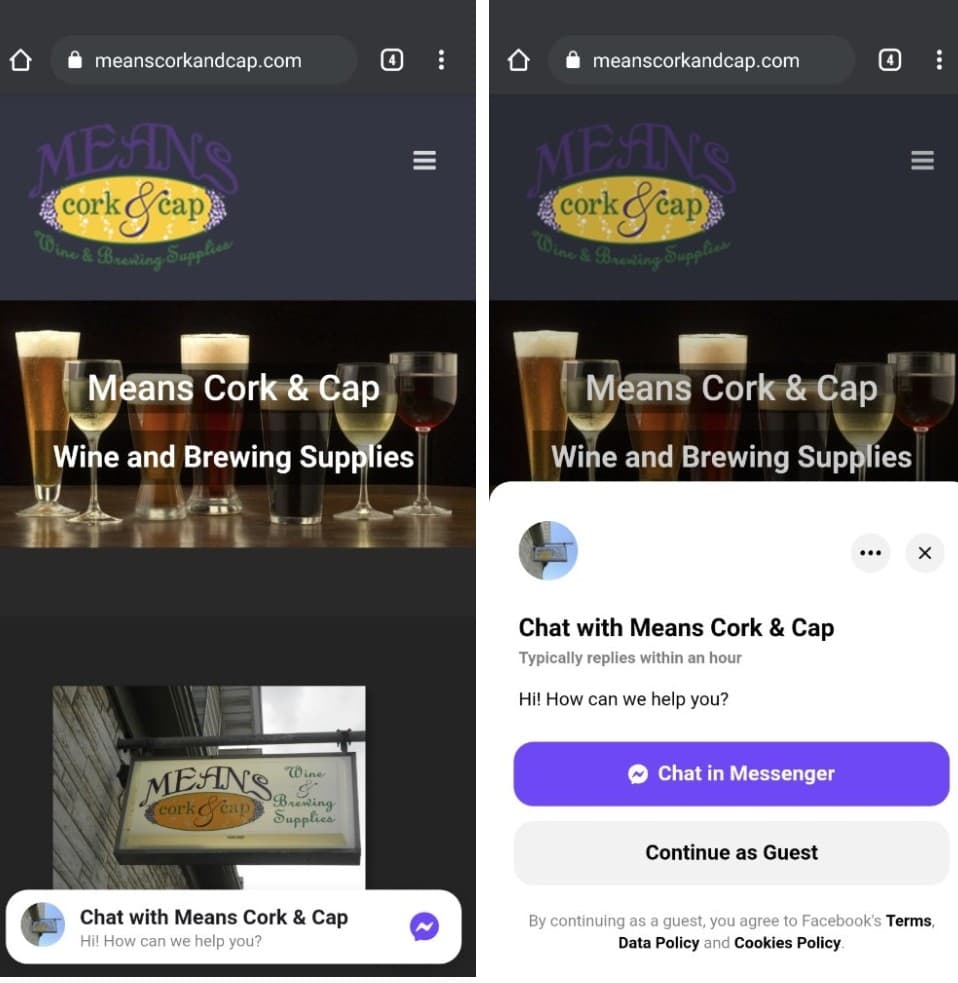 We hope you find this new feature useful in getting your questions answered in a timely manner when we aren't available to call or email!
Caitlin